Colorado Blues Society Mission Statement  
The Colorado Blues Society is dedicated to preserving Blues heritage and increasing awareness of and appreciation of the Blues as an indigenous American art form (the wellspring from which all contemporary popular American music originated)
ABOUT The COLORADO BLUES SOCIETY
Established in 1995, CBS is a 501(c)3 non-profit and is Colorado's original Blues Society. CBS is the proud recipient of the 2013 Keeping the Blues Alive Award for a Best Blues Organization by the Blues Foundation. 
CBS is renown worldwide for our outstanding Blues programs and activities. Our Blues in the School programs, eZine publication "The Holler," and IBC program are second to none. In fact CBS has been solicited by numerous Blues Societies in other states on how to set up similar  programs. 
 You can also follow us on Facebook and Twitter!. 
Questions or comments? Please send them to: 
info@coblues.org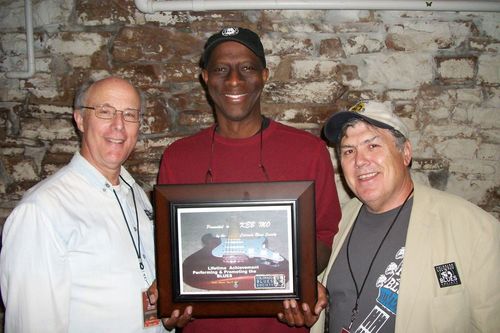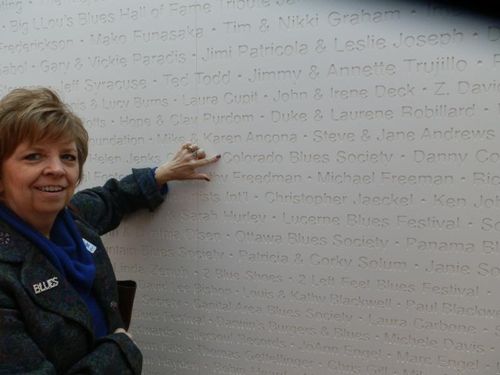 Sign Up Above to Receive The Weekly Blues Update every Thursday morning from The Colorado Blues Society
In 2013, The Blues Foundation presented the prestigious Keeping the Blues Alive award to The Colorado Blues Society for meritorious excellence in the Blues Society category, and named Blues Organization of the Year!